We also built this DNA molecule. In the meantime I'm sitter here curling my hair listening to Prince! We ate that while watching Swedish Idol and after that I did some wardrobe fixings and now I'm sitting here telling you guys what I've donehehe. And now I'm off to Philip to make some tacos! I was so frustrated for a while that I fell asleep. I don't know how the updating is going to look since mom and I are going shoppioong after school but I'll try to do some mobile update! May he rest in peace and god bless him.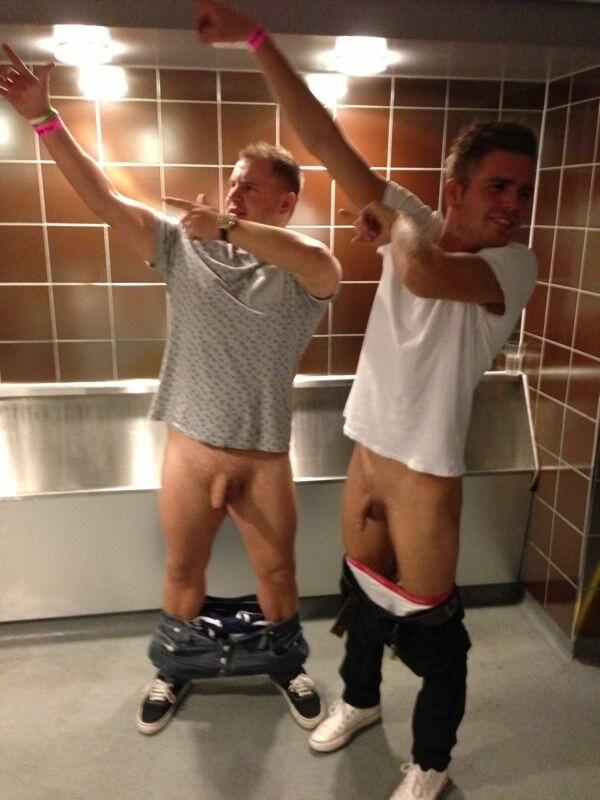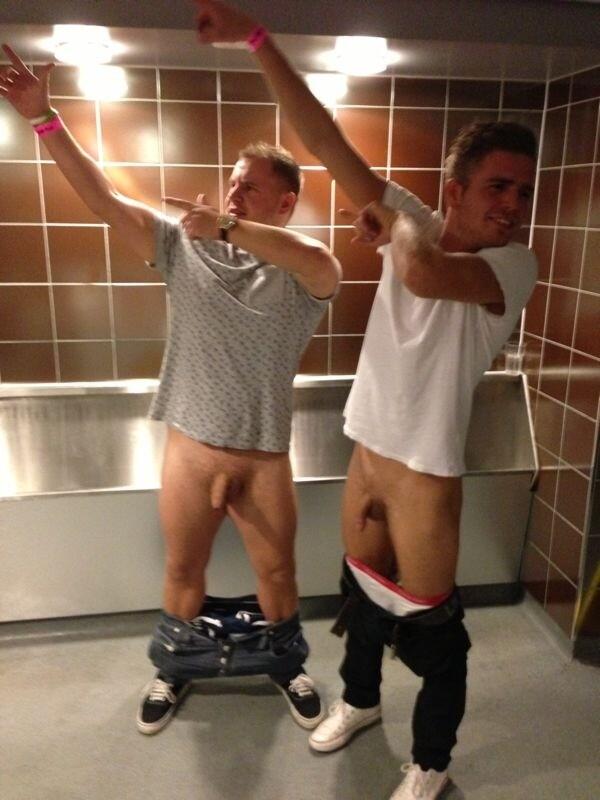 My fantasy place for a nap!
What to do, what to think, what to wear, when to go out. After that I have some math and history to do! Of course the Henri Lloyd will be on top together with an umbrella! Right now I have John, they guys that was so nice to update my blog, on my shoulder breathing in my ear like a little baby I'm home, after being in school and the optician. I'm pretty much still laying in the same place as I was when I updated last time. I overslept, Linda came home and we had sushi and gossiped for a looong time!